Play the best online games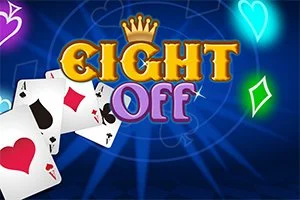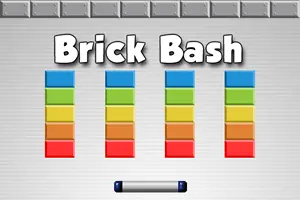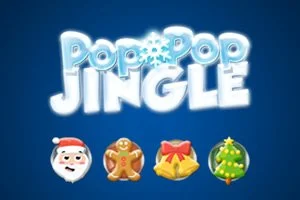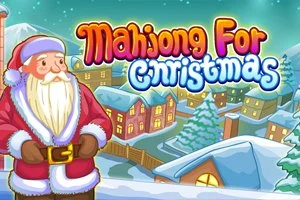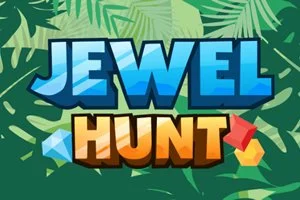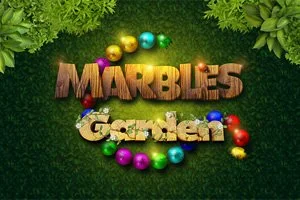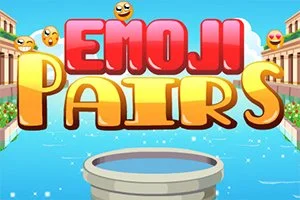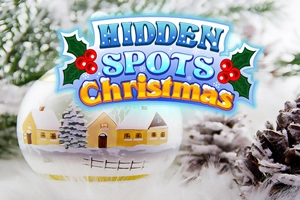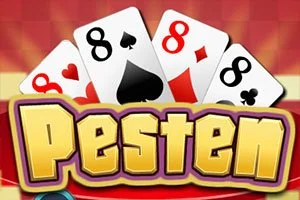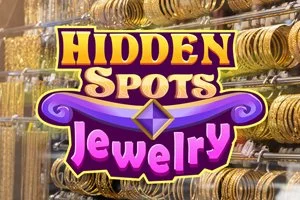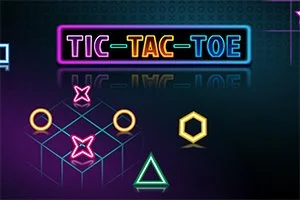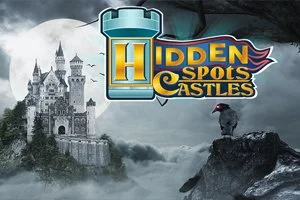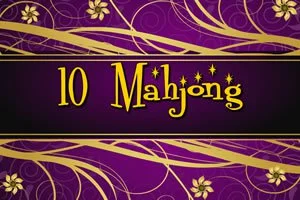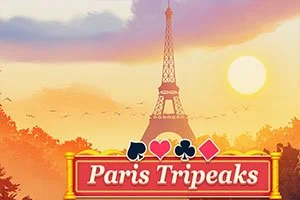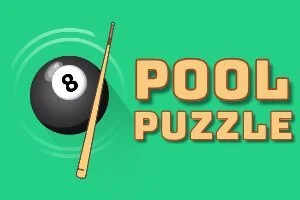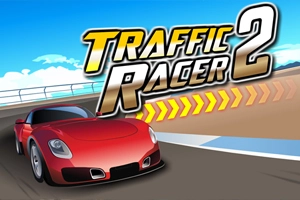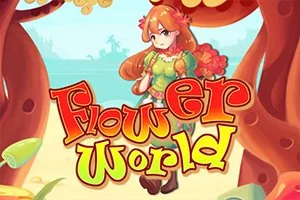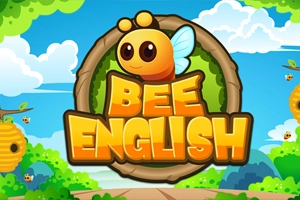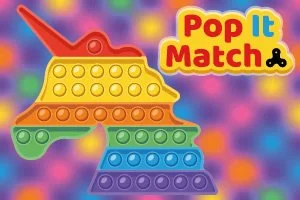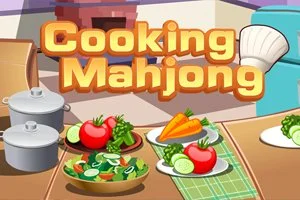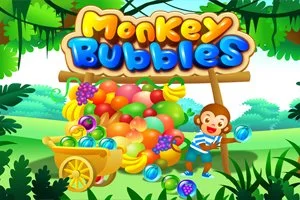 Affordable subscriptions
Play over 1100 games without any ads for a very low price.
No recurring fees.
Your subscription stops automatically when the selected period ends (see FAQ).
Check before you subscribe
Make sure your favorite game is available here before you subscribe.
Use the
search function
or check the
list of games
.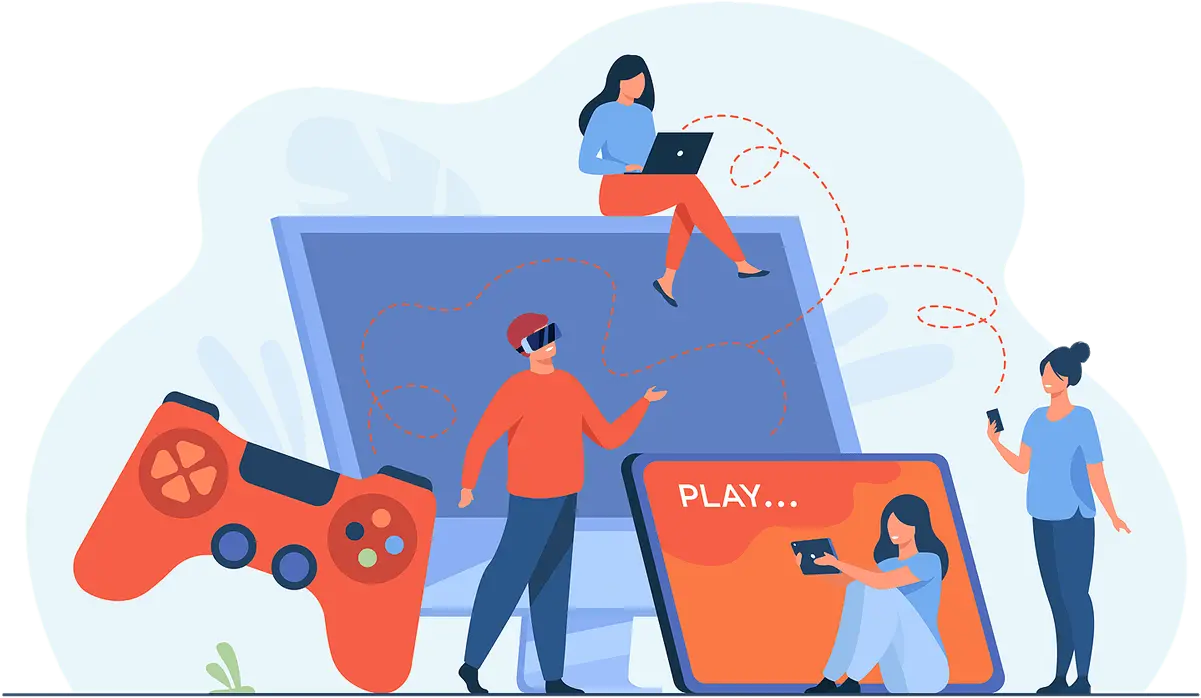 Multi platform
All games run perfectly fine on desktop (PC and Mac),
tablet (iPad and Android) and mobile (iPhone and Android) devices.
Privacy friendly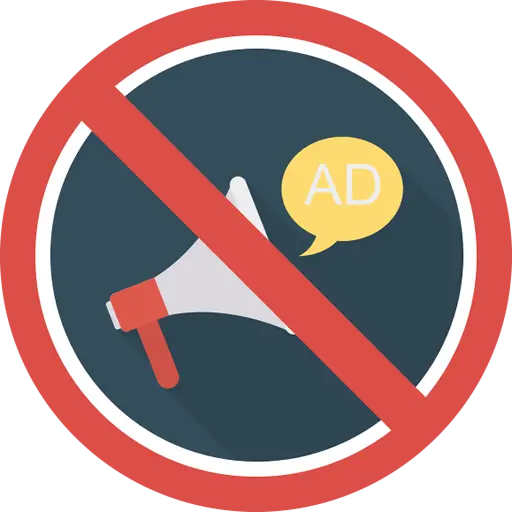 No advertisements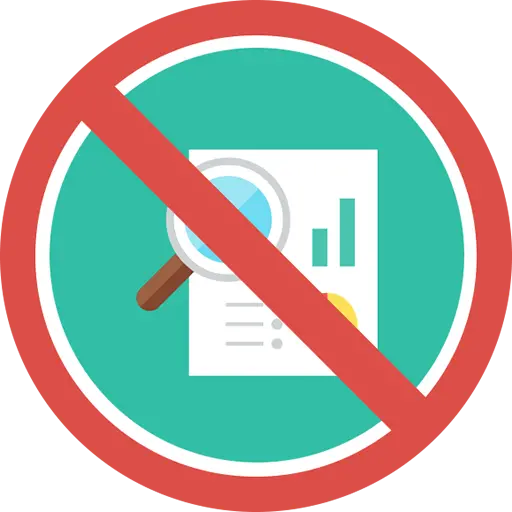 No tracking cookies, no analytics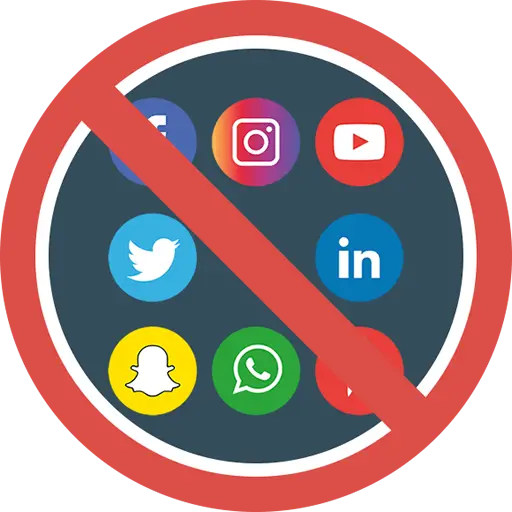 No social media integrations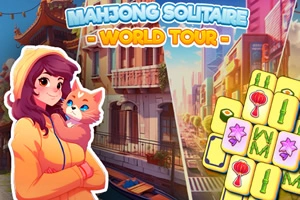 New game
Mahjong Solitaire - World Tour
Go on a World Tour with Mahjong Solitaire.
New since October 4, 2023
Solitaire games
Also on AdFreeGames.com: a large suite of online Ad Free Solitaire games in popular variants.
Check out Klondike, FreeCell, Spider and more.